Hi, after searching this forum, I have found a similar question:
http://forums.wxwidgets.org/viewtopic.p ... cheque+box
But there is no answer about that question, my question is: is it implementated now?
I would also use the tree control like this: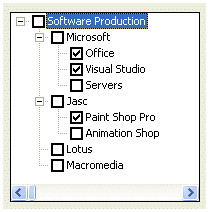 How can I have a check box for each tree entries.
thanks.